Expect The Exceptional
Most American workers live a fast-paced life that can feel hectic at times. In this new economy, many companies require employees to do more with less. To be effective and to work healthy, you must learn to properly manage your time and stress levels.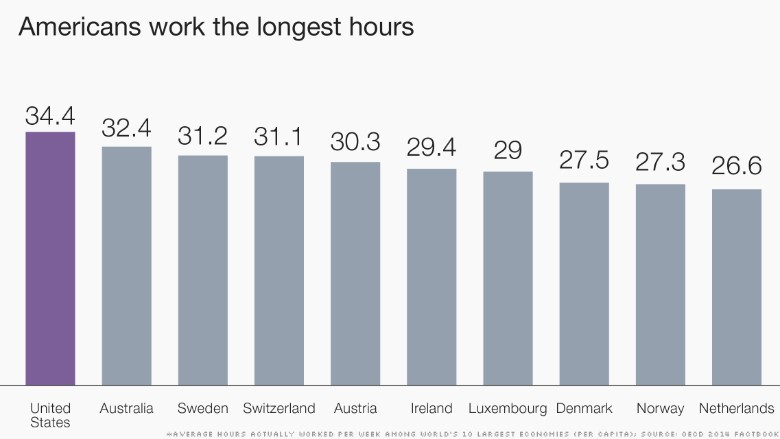 On average 39.2% of American workers reported work weeks in excess of 50 hours. Does this mean that American workers are more dedicated to their jobs than others? Does it mean that they are more fearful of losing their jobs? Are their bosses more demanding of their time? Or does it mean that American workers are just very inefficient at what they do? All of these items should be considered when looking at this problem.
I personally believe that the economic crash of 2008/2009 had a huge impact on most families, and workers are now doing everything that they can to prove their commitment to the company…
View original post 1,131 more words